The Graf Group is very involved with community events. The agency sets up a vendor booth almost every month. The yearly events The Graf Group participates in are:
The Wide Open Bike Show at the Family Arena (February)
The Working Womens Survival show at The St Charles Convention Center (February)
The Ride for Wishes in June at St Charles Harley Davidson (use to be at The Sara Lee Complex)
The ABATE and FORR motorcycle rodeo in Moscow Mills (August)
Lake Bikefest at Lake of the Ozarks (September)
The STL Pet Expo at The St Charles Convention center (October)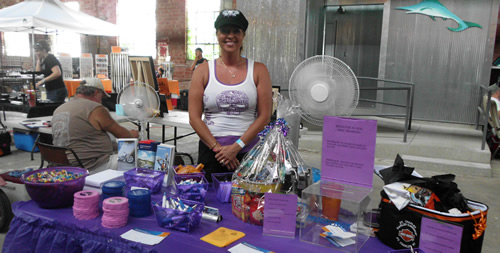 The Graf Group also participates in many local events such as swap meets at ST Charles Harley Davidson, swap meets sponsored by The Biking Life and local events such as benefits and fundraisers.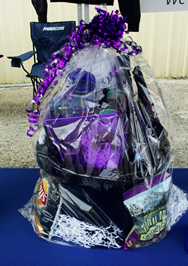 At these events, the agency will set up a vendor booth and will have company branded merchandise from Progressive and Safeco Insurance companies free to the public.
The Graf Group also has a "Bucket of Booze" that is given away as a Free drawing. The "Bucket of Booze" usually consists of several different alcoholic items, and also gift cards to local restaurants in the event the winner is not a drinker. The buckets are geared to the event.
The pet show bucket is all pet items and gift cards, the bike rally's include some Harley gear, and the womens shows include usually a money tree!