How the Graf Group Got Started
Kimberley Graf was selling cars and had a business relationship with an independent insurance agent. She was recruited by this agent and decided to switch careers. After extensive training and education, Kimberley became a licensed agent.
After becoming licensed in 1994, and working diligently in the insurance industry for several years as an independent insurance agent, Kimberley opened her own insurance agency. She wanted to build long term personal and business relationships with her clients, by being able to service all of their insurance needs. Kimberley saw the importance of being able to offer all types of coverages to her clients, not just auto and home.
With offering a variety of insurance protection, including Auto, Home, Renters, Umbrella, Landlord Protection, Vacant Dwelling, Motorcycle, Watercraft, RV, Commercial Auto, Commercial General Liability, Life and Health coverages, she is able to properly protect all of her clients assets and insurance needs.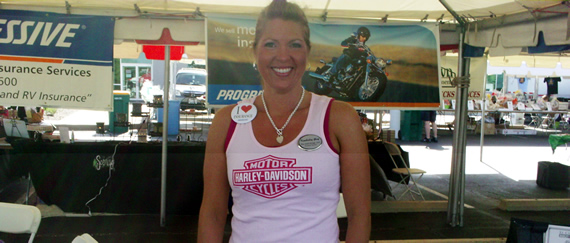 Because of the customer service she has provided and the loyalty to her clients, she was able to open the Graf Group, LLC Insurance Services in 2005! Kimberley lives her life and runs her business by the Golden rule of "treat others as you wish to be treated."
We are very involved with community events, setting up vendor booths monthly from Feb until Novemvber, such events, as benefits, fundraisers, the Working Womens Show, Lake Bikefest, Mo Best Rally, swapmeets and more.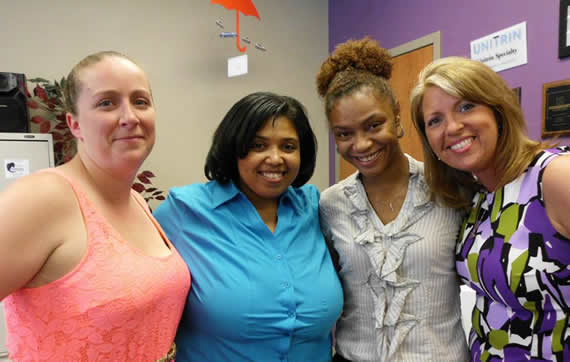 Why use an independent agent?
There is a difference in where you buy your protection. Many people don't realize that there are 4 sources for purchasing insurance.
Captive agents - Agents who can sell you the insurance from only one company
Telephone representatives (not licensed agents) - Offers you the insurance of only one company and only on the telephone.
Internet sales - You become the authority and decide what coverages are best for you. Do you have the knowledge and expertise to fully protect all of your assets?
Independent Insurance Agents - Represent a number of insurance companies and research with these firms to find you the best combination of price, coverage and service. We have the knowledge, training and expertise to keep up with the rapidly changing insurance market.
Your Independent Insurance Agent...
Is a licensed professional with strong customer and community ties.
Provides excellent customer service and competitive prices because your agent can access the insurance coverages of more than one company.
Unlike captive agents, is not contracted with only one company so you don't need to change agencies as your insurance and service needs change.
Assists you when you have a claim.
Offers you a choice of insurance plans and coverages.
Is a budget-minded shopper who looks after your needs by offering you the lowest price for the best coverage.
Offers one-stop shopping for all of your insurance needs including products such as Homeowners, Renters, Auto, Motorcycle, RV, Boat, PWC, Business, Life and Health.
Can periodically review your coverage to keep up with your changing insurance needs.
Treats you like a friend, not just another number.
At the Graf Group, we know the importance of building long term relationships. A relationship that is mutually beneficial between client and agent.
Local
The Graf Group agency is independently owned and locally operated to handle your insurance needs. We believe that local insurance agencies can best serve your insurance needs. Your Graf Group Insurance agent will assist you in finding just the right combination of tailored, personalized insurance coverage at just the right price.
We offer low down payments and monthly payment options to simplify your insurance purchase. We invite you to complete an online quote or call us at the office to speak with a local agent to review coverage options for auto, home, life, health, business, commercial, renters, boat and more. We provide free, no hassle and no obligation quotes to let you see what we have to offer.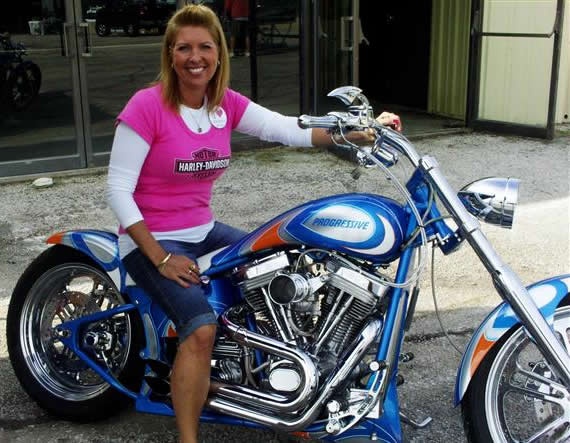 Reliable
The Graf Group, LLC Insurance Services strives to offer you quality insurance coverage, a high level of professional service and a long-term relationship.
Choices
The Graf Group, LLC Insurance Services offer several of the top insurance companies to choose from when selecting your insurance plan. We research the rates and coverage for you to find you the best options that fits your needs. You no longer need to call around town or search all over the Internet to find the best rates – we do the shopping and comparing for you to save you time and money!
Just a few of the nationally recognized companies we write are Safeco, Progressive, Travelers, Cornerstone, Unitrin Specialty, Dairyland (formerly Viking),Vision, Omni, GMAC, Foremost, United Health Care, Met Life, and Missouri Employers Mutual. We represent these and more to provide you with multiple choices for your personal and business insurance needs.